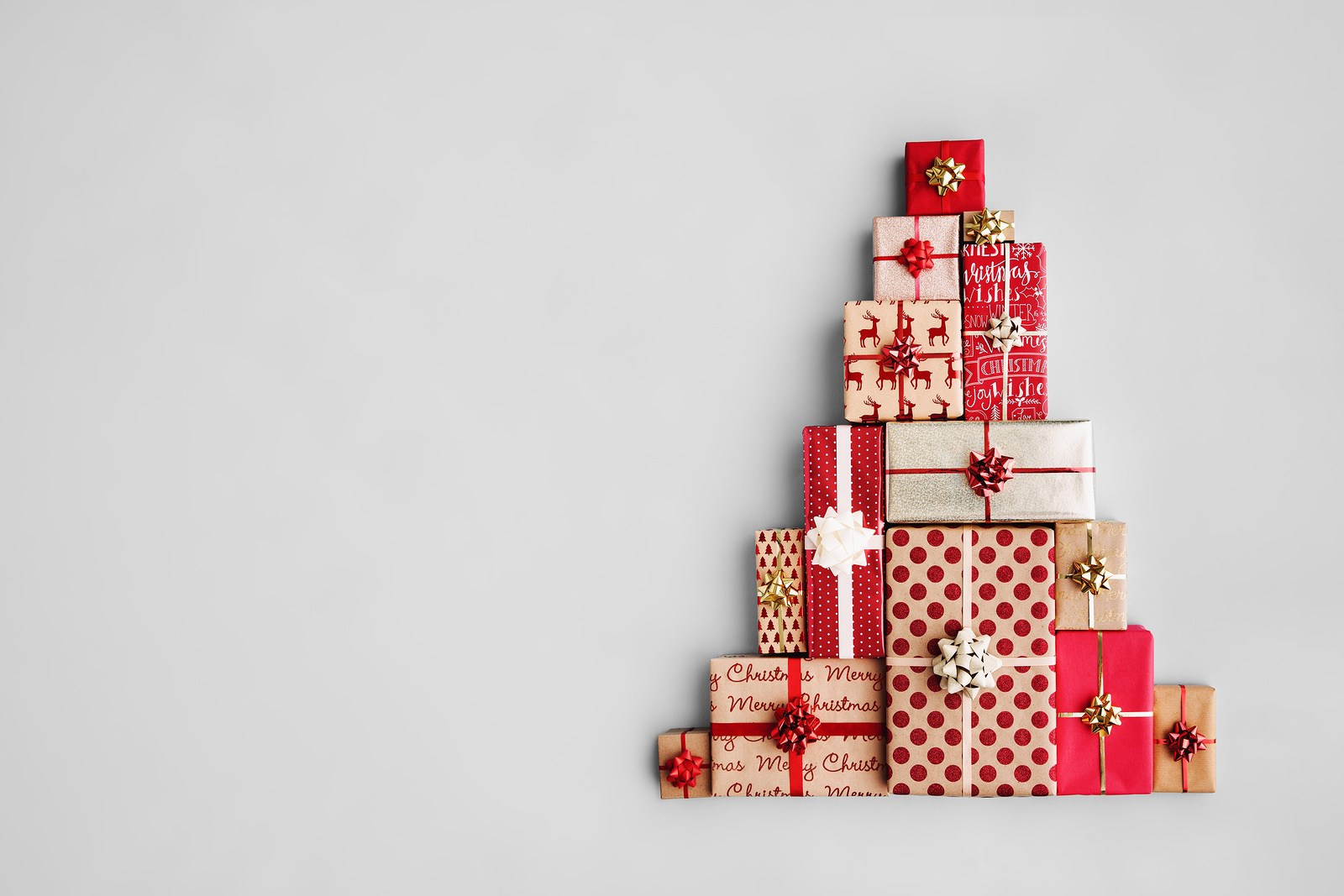 Why Should You Personalize Your Gifts?
A person's name is undoubtedly, to that person, the most important word in the world. By addressing people by their name, you can get things done quickly and efficiently. By this same logic, you can get your customer's attention when you customize your promotional product marketing to match their interests, preferences, and needs. It's like gifting them a tailor-made suit as opposed to a one-size-fits-all suit. Personalizing a promotional product has several other advantages.
There's Psychology at Play:
Research by the University of Texas found that there are two factors at play behind our preference for personalization. For one, it gives people an illusion of control. Customizing a gift also prevents information overload. Did you notice how Google News's feed on your mobile phone is tailored around your search queries? If a particular topic or news story does not seem interesting, you can always hide it by tapping on the 'not interested' button. A sense of being in control, even when it is an illusion, makes people happy.
When listening to a speech, how often have we drifted away and then suddenly paid attention when the speaker says something that's relevant to us? This ability of the mind to filter out relevant bits when it's being overloaded with information is unique. Similarly, when you're bombarded with promotional products, personalizing can help catch a user's attention—it helps you stand apart from the crowd*.
It Shows You Care:
At the end of the day, people forget what you did, but they remember how you made them feel. When you remember that a client casually mentioned his upcoming golfing holiday, he'll certainly appreciate the golf cleaning kit you've sent. And if it's customized with your brand name or logo, he could even recommend your product/service to friends. We live in a fast-paced world where people tend to gravitate towards convenience more than effort. When customers realize that you've put forethought into a gift, it is likely to be remembered for a long time.
The Lack of It Frustrates People:
We now know that personalization makes people feel special. But did you know the lack of it promotes distrust and even irks customers? An interesting survey in the US found that around 41% of consumers switched brands because of poor personalization. It also influences purchase decisions and encourages loyalty.
If you are looking for personalized promotional products in Canada, we suggest you call us! We're one of the best manufacturers of promotional products, specializing in high-quality, low-cost personalized products.
https://arthouseonlinegallery.com/wp-content/uploads/2019/04/Christmas-gift-ideas-2017.jpg
1067
1600
admin
https://arthouseonlinegallery.com/wp-content/uploads/2021/09/cropped-inverted-colors.png
admin
2019-04-25 10:27:45
2019-04-25 11:00:16
Why Should You Personalize Your Gifts?